Here at Kenz, we understand how uncomfortable and difficult it can be to buy the perfect lingerie piece for your wife. Our guide will walk you through a few simple steps that you can take to de-mystify buying your loved one lingerie! Lingerie is the perfect way to wow your wife, and we are happy to help you find a show-stopping gift.
SIZE AND FIT
The first, and most important, aspect of buying lingerie is buying the correct size. Our number one tip is always buy a smaller size (instead of a larger one) if you are in doubt! Nothing ruins the mood quite like a gift that is too big, your wife can always return the lingerie if it doesn't fit and she will be happy you didn't overestimate her size.
One of the easiest ways to figure out your wife's size is to look in her closet or drawers (when she isn't home of course). Instead of guessing, it's best to look at her favorite bra, or lingerie she has purchased recently, and buy the same size.
If you can't take a peek in her lingerie drawer, it's best to get a loose fitting garment, because it is especially difficult to guess bra size! The safest purchases if you're not sure about her size are gowns, chemises, and babydolls because they aren't too tight fitting.
STYLE
After sizing, you will want to consider your wife's style. For example, is she romantic, daring, or classic? We've created these three collections for you to browse: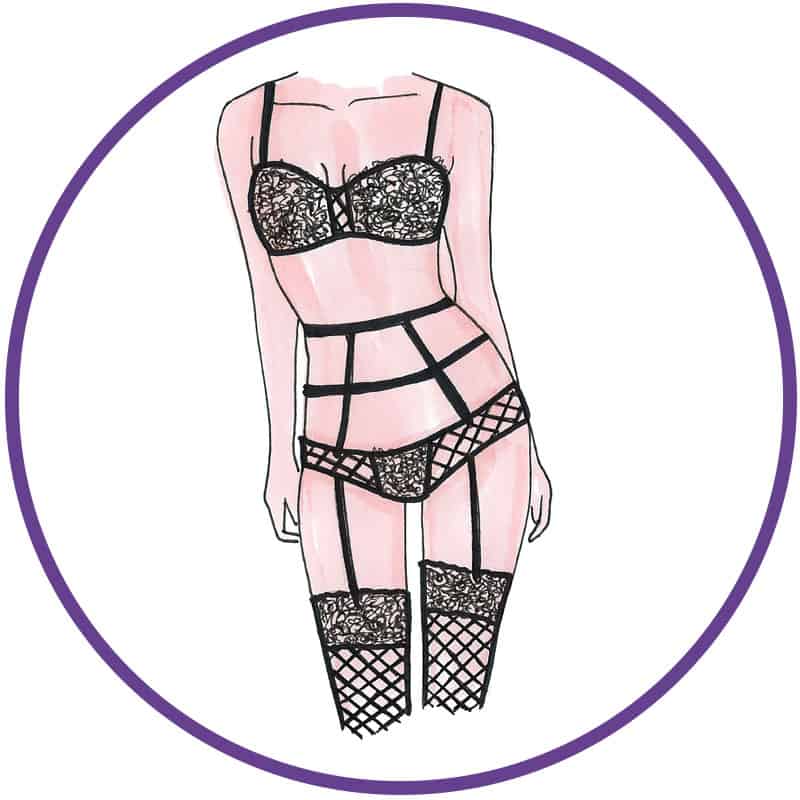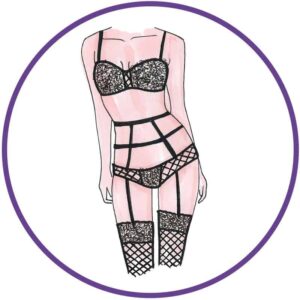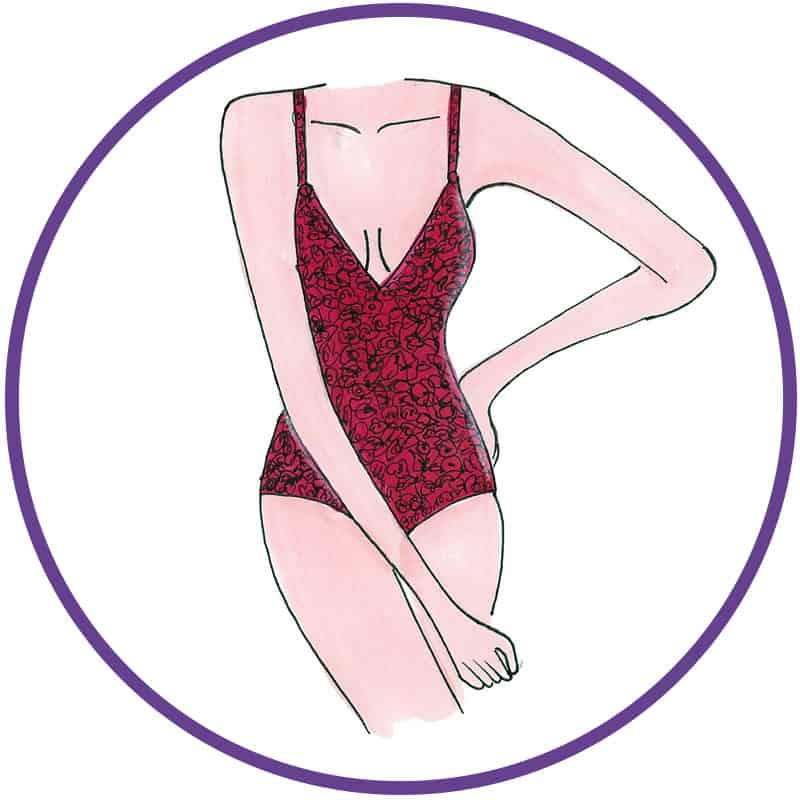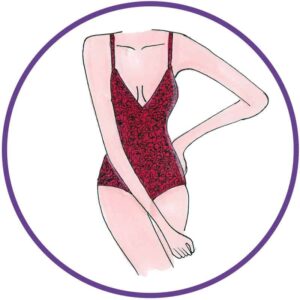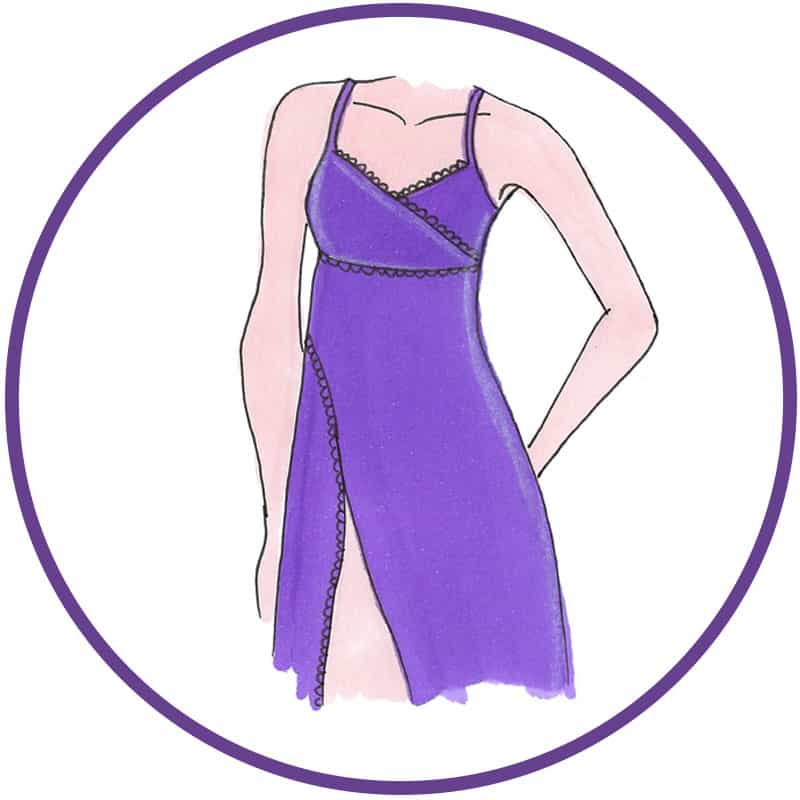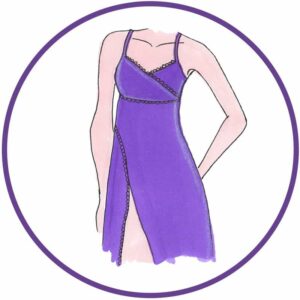 Keep in mind her favorite colors, and the type of gift you want to give. A seductive gift could be red, black, or purple or a sweet gift could be light pink, cream or floral.
Another tip is to avoid buying something similar to what she already has, if she already has several nightgowns that look similar to what you want to purchase, try out something else that will excite her. It's also important to pick something that she will feel comfortable in, don't get an item that is so daring that it will shock her or make her shy! A woman looks her best when she is happy and comfortable from within.
RETURNS
Kenz understands that sometimes we all make purchases that our spouses aren't completely happy with. Our goal is to make it easy and enjoyable for you to purchase a gift, so if you buy something that doesn't fit your wife quite right or isn't her style, you have 30 days from the purchase date to return your item. Check out our full return policy here
Finally, if you are still unsure of what to buy and would like advice from our experts, don't hesitate to send us a message on Whatsapp: +971524298278
At the end of the day, you've come to Kenz to pick something your wife will appreciate, so take your time and contact Kenz if you would like help. You can browse our website comfortably in private, without the awkward experience of going to a shopping mall and discussing personal matters with a salesperson. We take discretion and privacy very seriously, and you can rest assured that your package will not be labeled with our logo on the outside of the wrapping.