How long should a good bra last?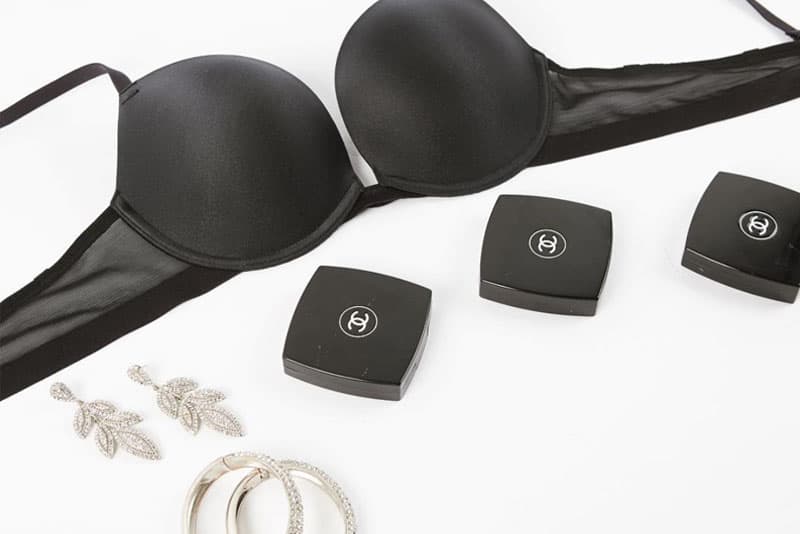 Question: I find that I keep and wear the same bras for years at a time — how long should a good bra last
Answer: A good bra could last years depending on how often you wear it and how well you take care of it. So for the most part, it all depends on how many bras you have in rotation. We always suggest to women to have 4 – 5 everyday bras. Also, most women are over washing their bras; this tends to decrease the lifespan of the bra. When possible, hand wash and then, only after having worn them five times. For more care tips, read through this quick post.