We at Kenz are happy to help you to find the right bra size! You can watch our instructional video and use the calculator below to find your size. Message us on chat or Whatsapp if you need any help.
Bra Calculator
in case you can't select your measurements please contact our customer service on live chat or whatsapp number for help
The grey area indicates the range of sizes that match the band
Common Fit Problems:
Underband
Problem: Your underband is either too tight that it is painful, or it's riding up and not laying flat across your back!
Solution: If your band rides up your back, you should go down a band size (for example, change from 36 to 34). If you feel that it is uncomfortably tight, try going up one band size (for example, from 34 to 36). Your band should be straight across your back, and you shouldn't be able to fit more than 2 fingers in it.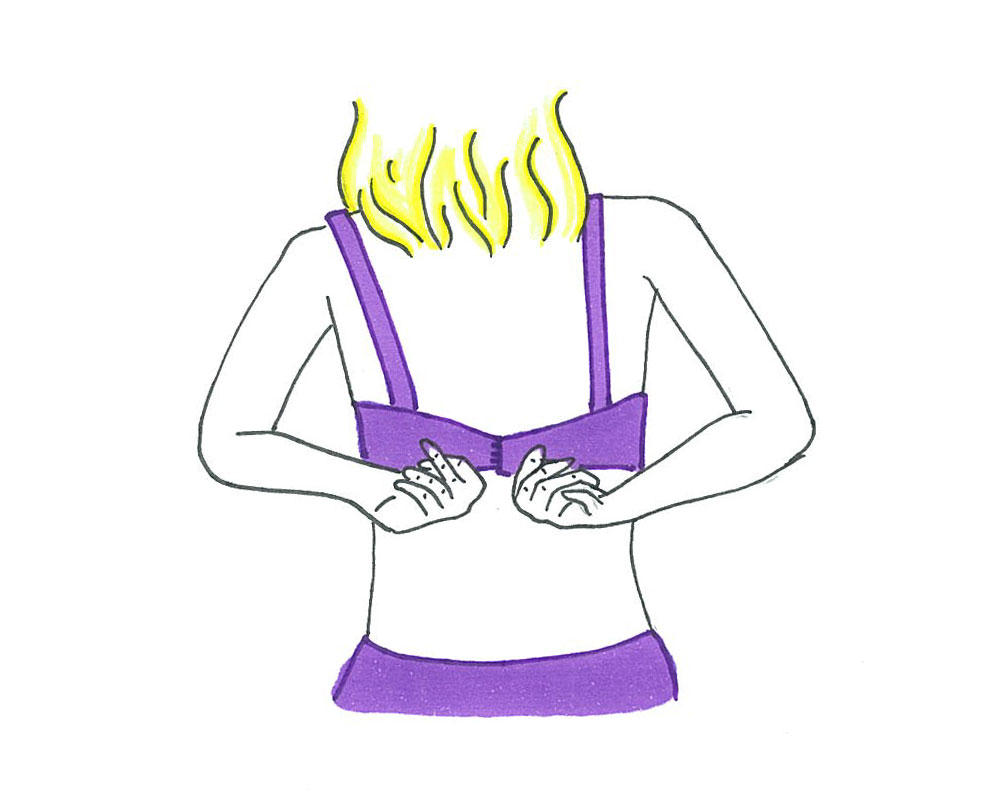 Straps
Problem: Your bra straps are either falling off or digging into your shoulders.
Solution: It is important not to use your straps to lift your breasts up, because 80% of the support you get from your bra is from the underband. or tighten your straps so that they are comfortable, and check to make sure your band and cup size are correct.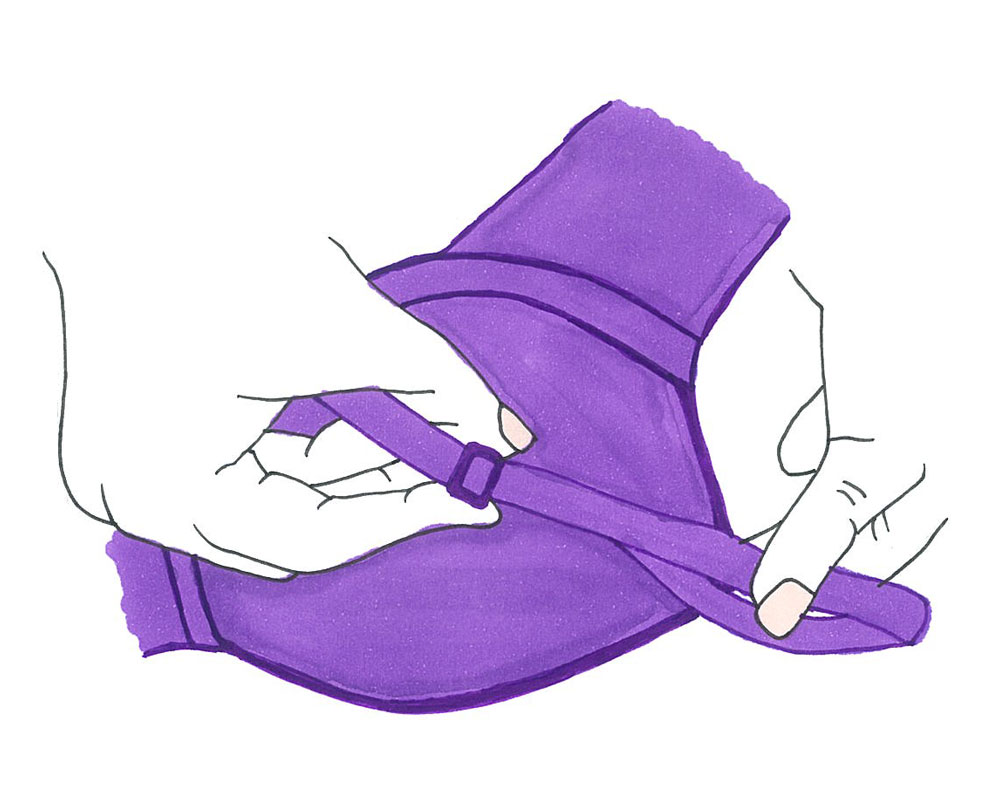 Cups
Problem: You are bulging out of the sides or top of your bra, or there is a gap between your breasts and the fabric of your bra.
Solution: If you are experiencing either of those issues, you need to adjust your cup size. If you are bulging out of the sides/top of your bra, you should go up a cup size (for example, from a B to a C). If you have extra room and the cups of your bra are wrinkly, try going down a size (for example, from a B to a A).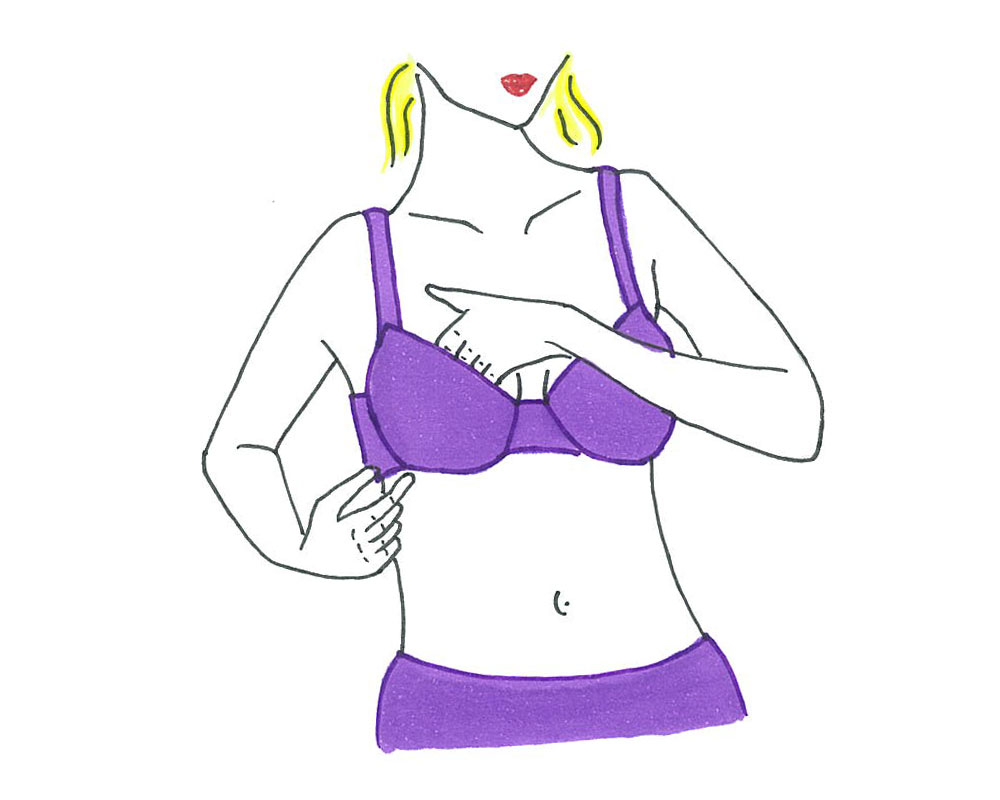 Underwire
Problem: the underwire of your bra is poking you, or riding up.
Solution: If your underwire is touching your breast tissue and you feel uncomfortable, then the cup of your bra is too small and you need to go up a size (for example, from a D to a DD).